Erasmus+ management
with ErasmusJET online
With ErasmusJET, as a full-featured Erasmus+ software, HEIs will be able to easily accept applications online for each mobility, and manage and process all related procedures and phases for those applications.
And now EWP services are integrated and ready to use in ErasmusJET.
Try it free
EWP Integration
EWP Search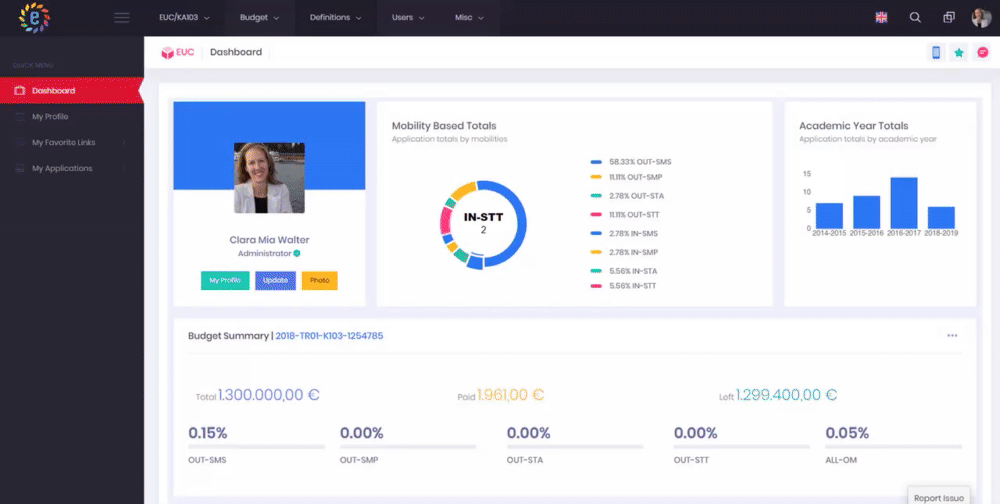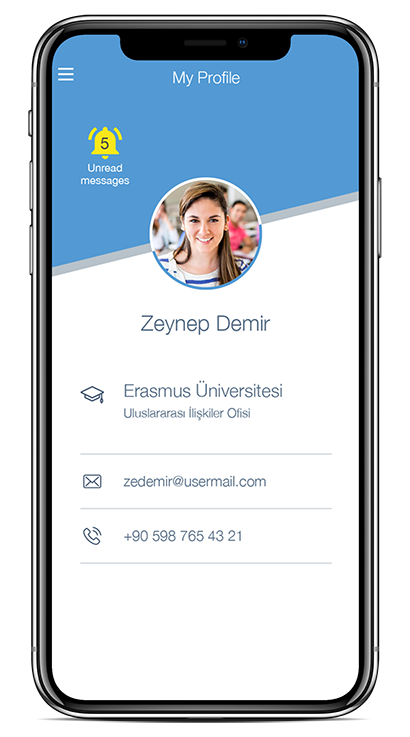 ErasmusJET features
why erasmusjet?
Shorter, Simpler Application Process
Ability to accept and manage applications online from anywhere, application form defaults, automatic thumbnail generation...
Online Access and Multi-User Environment
Ability to access the system anywhere over the internet, online informative application status updates for applicants, ability to scale to thousands of simultaneous users...
Reminders and Alert Service
Reminders about important days and dates regarding the application processes, automatic alerts to be sent on any system errors...
Multi-language Support
Ability to display and use the system in multiple languages, ability to access application pages in English, or any other language of choice...
Secure infrastructure
Development with high security priority, stable server packages, data and application security through various authorisation mechanisms...
Fast Help & Uninterrupted Support
Efficient support always available via dedicated support system or phone / email...
Advantages & Benefits
ErasmusJET online comes with hundreds of features and tools both for applicants and exchange offices.
Semi-automatic Application Placements
Error-Free Grant and Duration Calculations
Zero Error Rates
Online Multi-User Access
Automatic Archive, History Logs, and Backups
Automatic Generation of Official Documents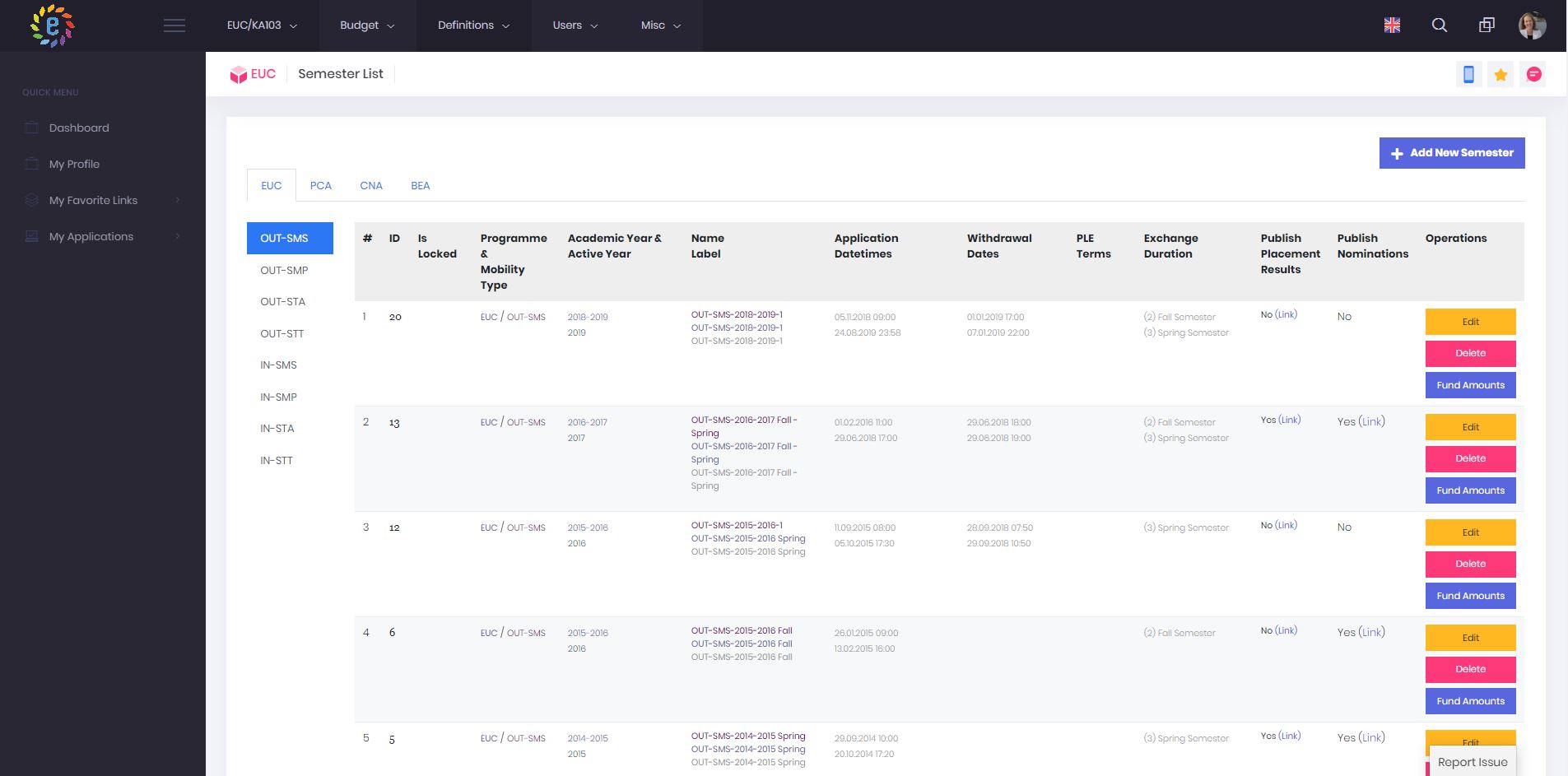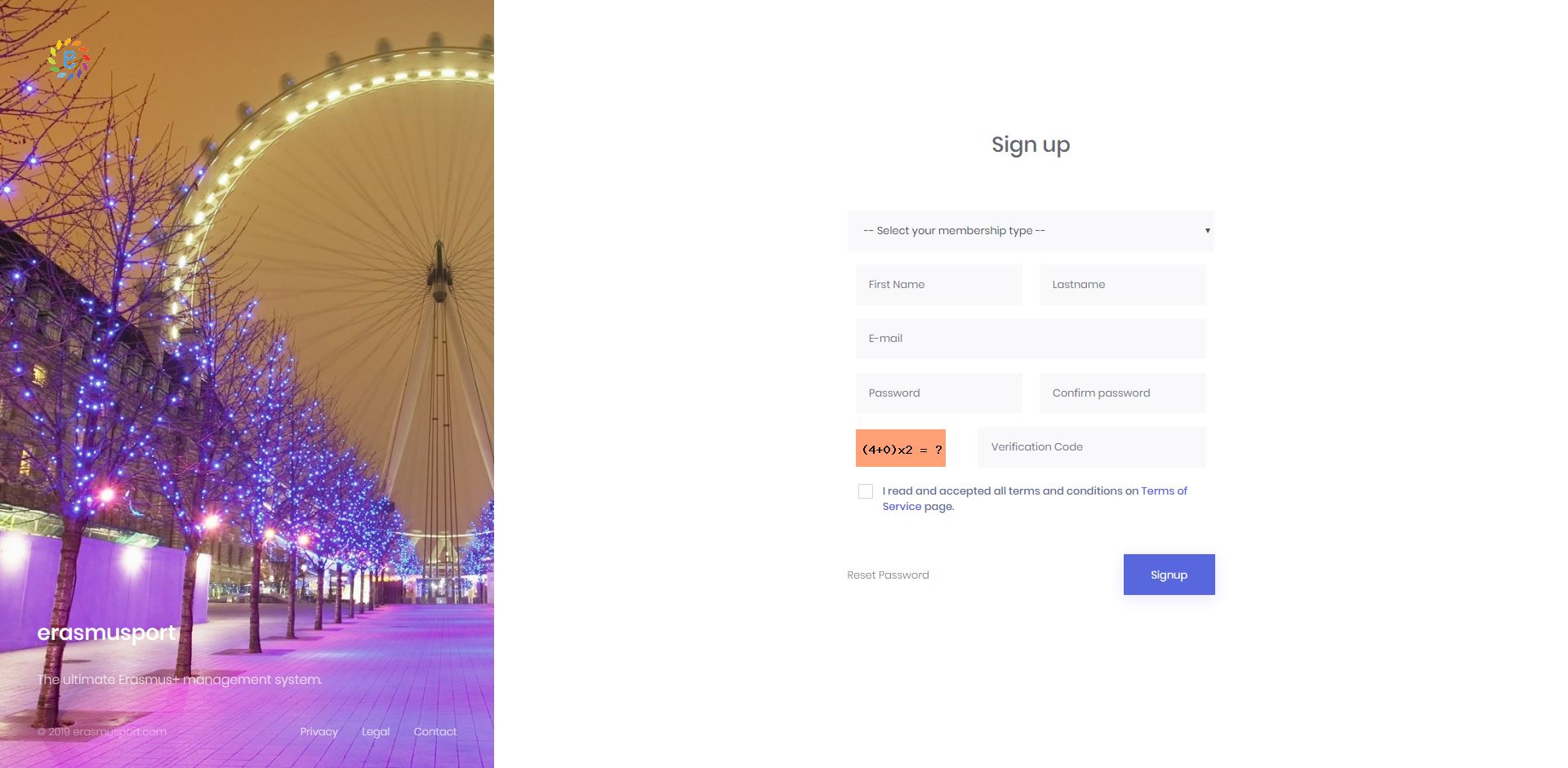 Integration Infrastructure and Features
Substantial Time Savings
High-Level Data Security - High-Level Performance
Import Facilities for Existing Data
Software Personalisation
Seamless and Quick Support